Home
Categories
Fitness
Category :
Fitness
Best fitness is a mind thing, a body thing, and a soul thing. You need fitness in your life to live. it is a a way of life, that energizes you body every day.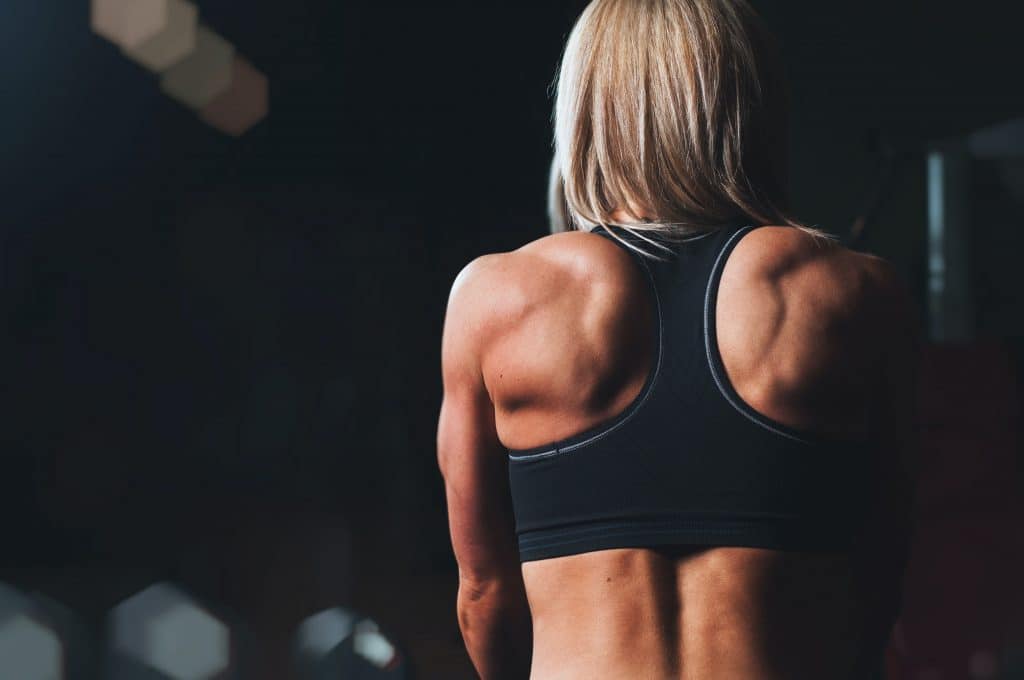 Introduction to Interactive Workout Mirrors Gone are the days when working out at home meant popping in a DVD or following along with a YouTube video on a tiny screen. With the advent of interactive workout mirrors, home fitness has been elevated to a whole new level. These high-tech devices combine the convenience of working…
April 22, 2023
Get The Best Blog Stories into Your inbox!
Sign up for free and be the first to get notified about new posts.