Home
Categories
Fashion
Category :
Fashion
Fashion is a vast and ever-evolving industry that encompasses clothing, accessories, makeup, and more. From haute couture to streetwear, it is an industry that caters to everyone's style and taste. This blog category explores the latest trends, news, and insights in the world of fashion, from the runway to the high street.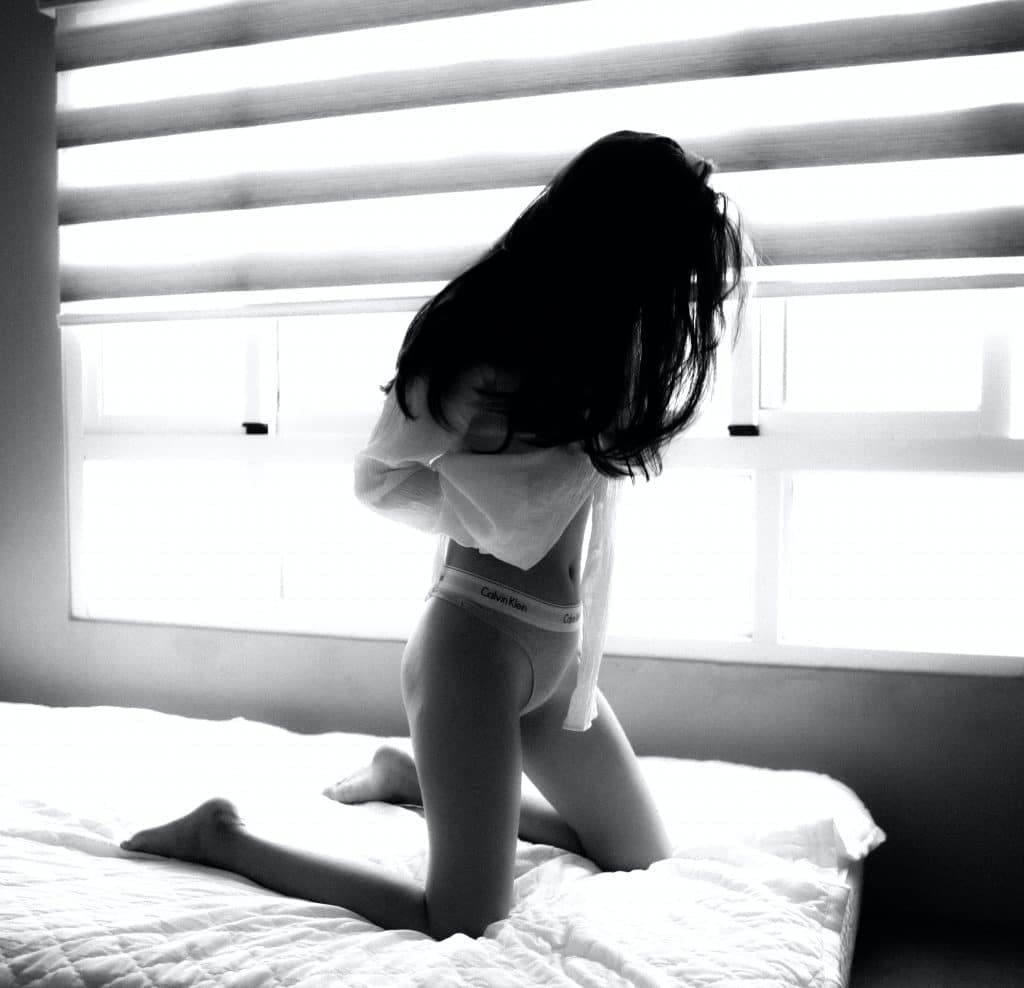 Faja's have been around for centuries, offering women support and comfort. They are a type of shapewear that helps to slim, shape, and support the body. They come in a variety of styles and fabrics, from light and comfortable to firm and supportive. In this blog, we'll explore the world of Faja's, from different types…
February 20, 2023
Get The Best Blog Stories into Your inbox!
Sign up for free and be the first to get notified about new posts.