Home
Tags
bodyconfidence
Tag :
bodyconfidence
Bodyconfidence is an essential aspect of mental and emotional well-being. This blog category is dedicated to exploring body positivity, self-love, and self-acceptance. Our aim is to help individuals embrace their unique bodies, regardless of shape, size, or appearance.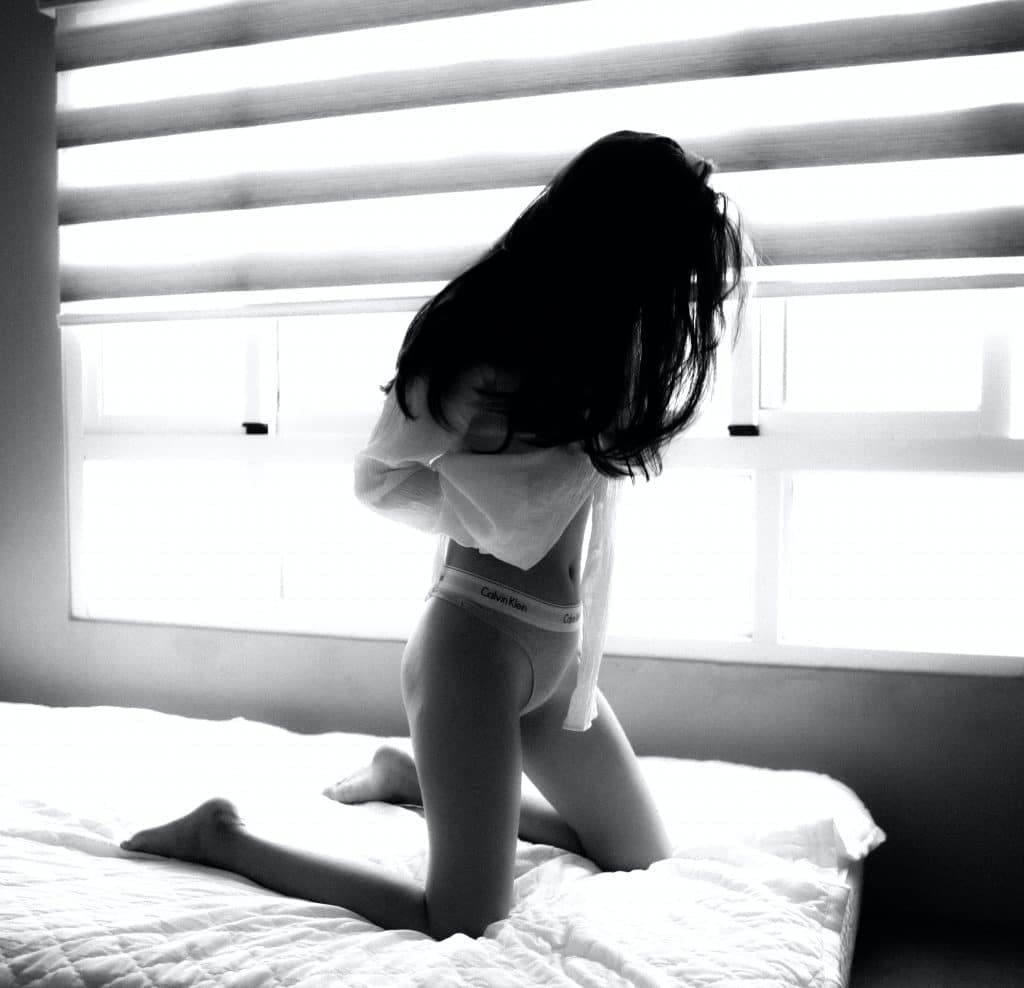 Faja's have been around for centuries, offering women support and comfort. They are a type of shapewear that helps to slim, shape, and support the body. They come in a variety of styles and fabrics, from light and comfortable to firm and supportive. In this blog, we'll explore the world of Faja's, from different types…
February 20, 2023
Get The Best Blog Stories into Your inbox!
Sign up for free and be the first to get notified about new posts.