Home
Categories
Beauty
Category :
Beauty
Welcome to our Beauty category! Here, we explore all things related to enhancing and celebrating our natural beauty. Our team of beauty experts and enthusiasts are passionate about sharing their knowledge and insights with our readers. We cover a wide range of topics, from skincare routines and makeup tips, to hair care and fragrance reviews and beauty tips and tricks.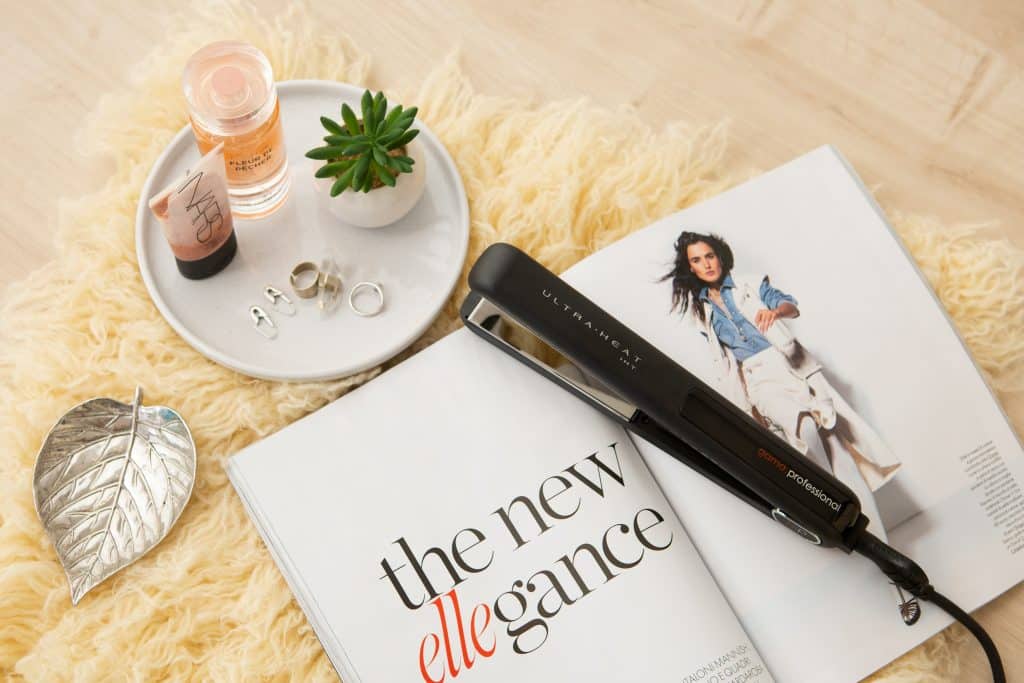 We all know that flat irons are the go-to tool for achieving sleek, straight hair. But with so many different types on the market, it can be hard to choose the best flat iron for your hair type. In this blog, we'll be taking a look at the three best hair straighteners of 2023 and…
February 22, 2023
Get The Best Blog Stories into Your inbox!
Sign up for free and be the first to get notified about new posts.