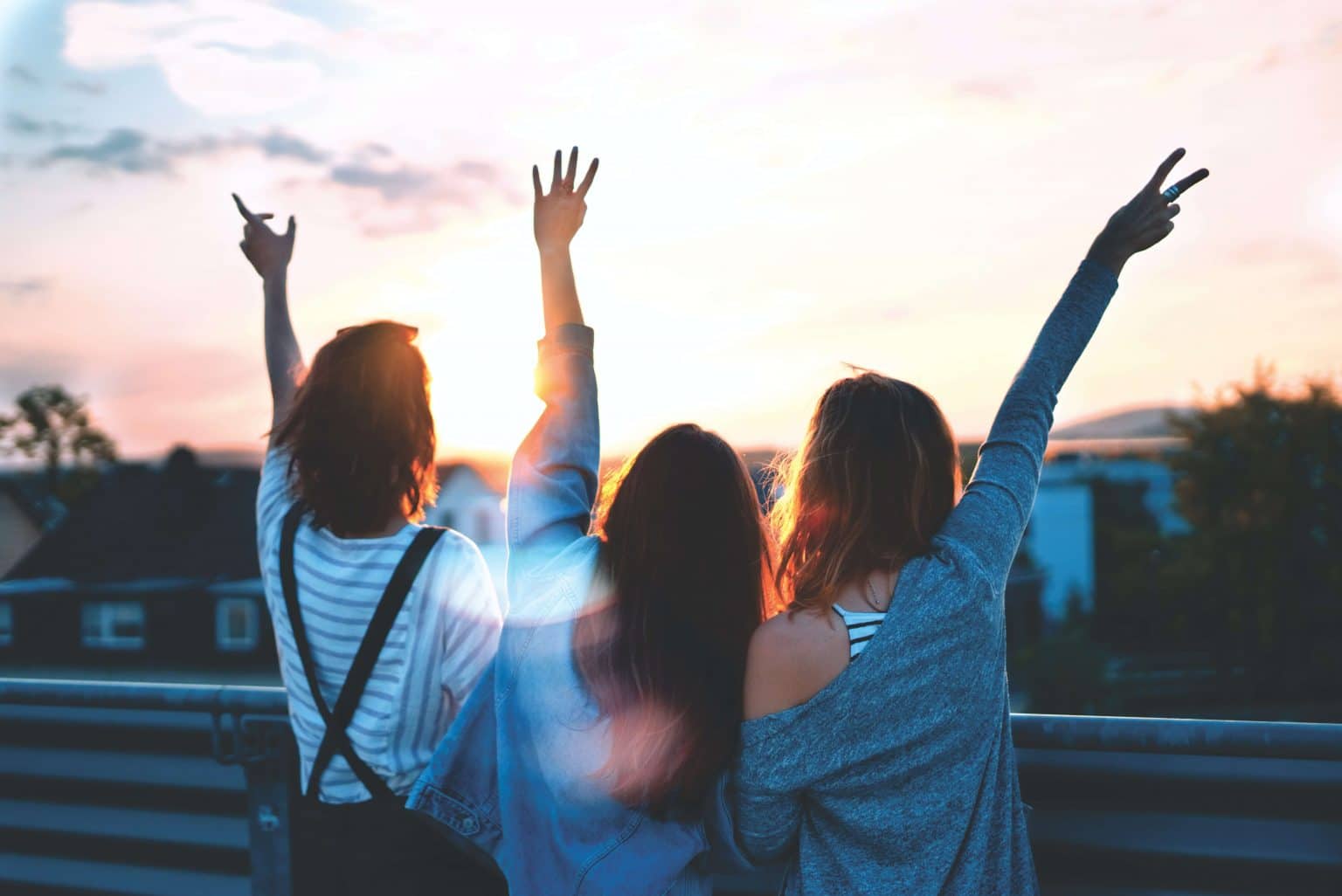 About
Welcome to Best Stuff for Girls! Your ultimate go-to destination for everything that makes a girl's life more fabulous, fun, and empowering! This was created with love and passion, our blog is dedicated to providing the latest and most valuable content to our readers. Catering to girls and women of all ages and interests.
At Best Stuff for Girls, we understand the unique challenges and joys that girls experience in today's fast-paced world. That's why we've curated an extensive range of topics and categories that resonate with girls of all backgrounds. From fashion and beauty tips to lifestyle, health, and wellness advice. Our team of expert writers and contributors strive to inspire and empower girls to be the best version of themselves.
Our mission is simple: to help girls navigate their journey through life by offering expert insights, trend updates, and product recommendations. While also fostering a supportive and inclusive community. We celebrate the spirit of sisterhood and encourage our readers to uplift and empower one another.
Whether you're a trendsetter, a budding entrepreneur, a fitness enthusiast, or simply a girl who loves to explore new things. Best Stuff for Girls has got you covered. We're your one-stop-shop for all things related to girls' interests, needs, and aspirations.
Join our ever-growing community and let's embark on this incredible journey together! Don't forget to subscribe to our newsletter and follow us on social media for the latest updates, exclusive giveaways, and inspiring stories.
Welcome to Best Stuff for Girls – the ultimate guide to living your best life!
See what the guys have to say…
Want to see products related to guys? You can check them out over here
About the Author
Get The Best Blog Stories into Your inbox!
Sign up for free and be the first to get notified about new posts.